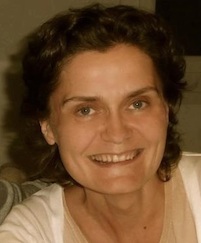 Cécile Flayol
Co-founder & Travel Specialist
Cecile masters all the aspects linked to the creation and operations of what can be called "real travel experiences tailored for educated travelers."
She previously worked for an incoming agency dealing with educational tour operators and the travel departments of famous American universities and museums as well : a 14 year experience that makes her an undisputed expert of cultural itineraries for groups.
Her skills are unanimously praised by the agents, suppliers and prestigious international associations she has worked with.
Cecile owns a degree in Architecture and a master degree in English literature and has lived in  the USA & Ireland. She is of course fluent in English and is particularly aware of the Anglo-Saxon cultural habits.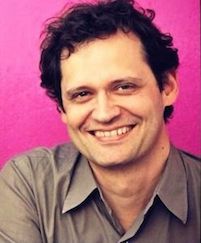 Ollivier Flayol
Co-founder & Development Manager
Ollivier traveled a lot, learning, studying (as a US exchange student), and when possible living like people he met all around the world, privileging the « local way ».
He is an alumni of EDHEC, one of the top business schools in Europe. His long experience of business in a multicultural environment makes him able to deal with any type of customer needs. He is fluent in English and Italian.
He is also  an expert of CRM and digital communication and an advisor for a number of  large and medium size French companies.
Guaranteeing customer satisfaction and providing rich new travel adventures to Itinere's customers is his new mission, and not the least exciting one !