---
Thank you Cecile for a very well organised trip, with a lovely hotel and excellent guides. Lyon is a wonderful city, and we hope to return. Best wishes, Carol
Carol S.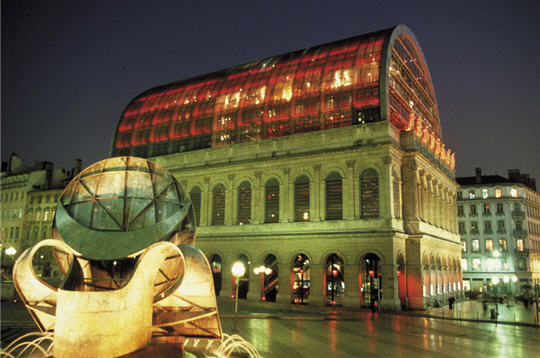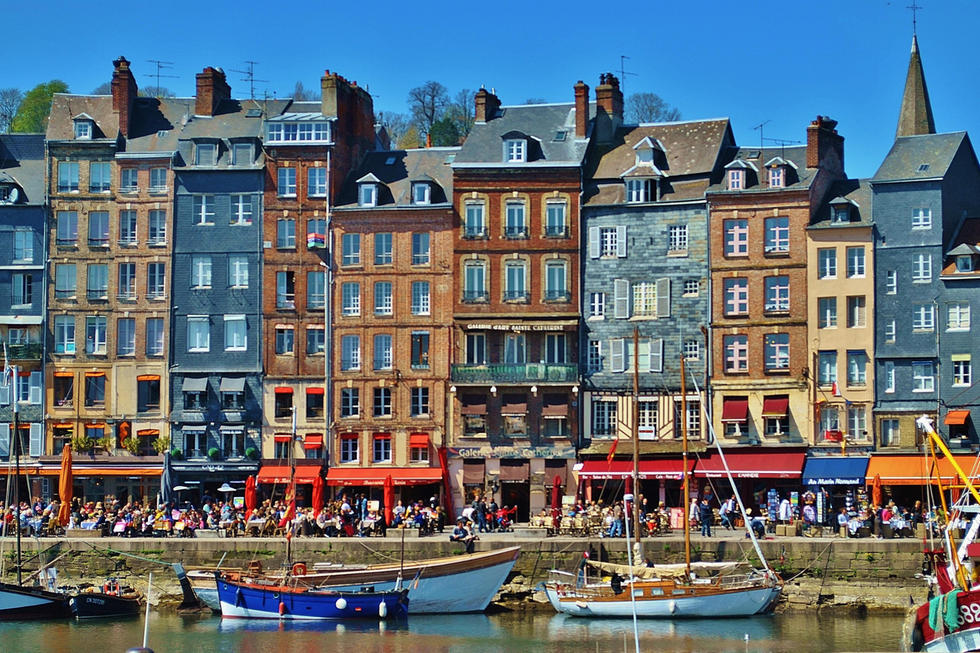 ---
I've been thrilled with Cécile's attention to detail and organization, and her excellent taste regarding hotels, restaurants, and guides.
Sharman F.
---
---
I want to take a minute to tell you how amazing you are to work with. Your patience, level of detail, professionalism and (did I mention patience) as I send change after change is beyond admirable. I think what is hard for me to grasp during the planning, which is clearly your expertise is distance, which you grasp completely.
Jessica C.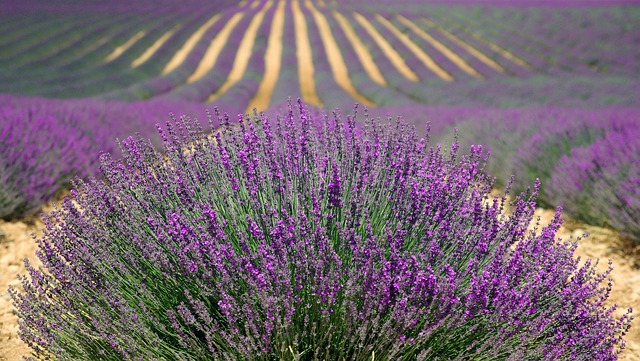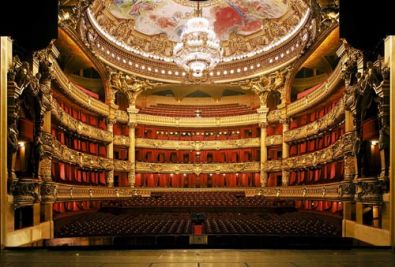 ---
I was out of the office for a few weeks, and am now writing a very belated THANK YOU for your help with this trip […] Our Tour Director, Tom, gave very positive reviews about the touring and especially the guides.
Sara K.
---
---
So, looking at 2016, overall the program went really, really well… It's been a pleasure working with you on this program – what an amazing success for such a new concept!
Sophie G.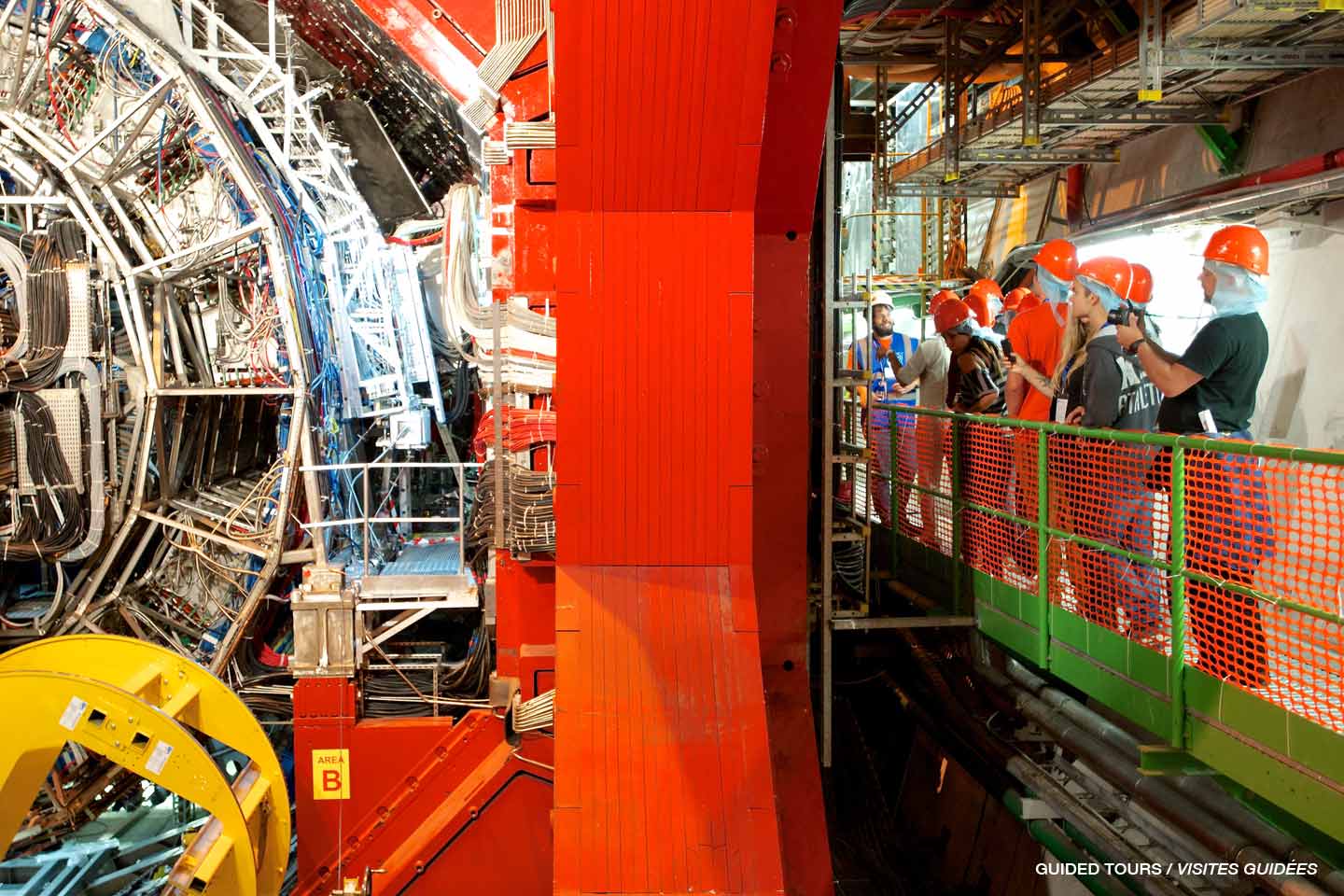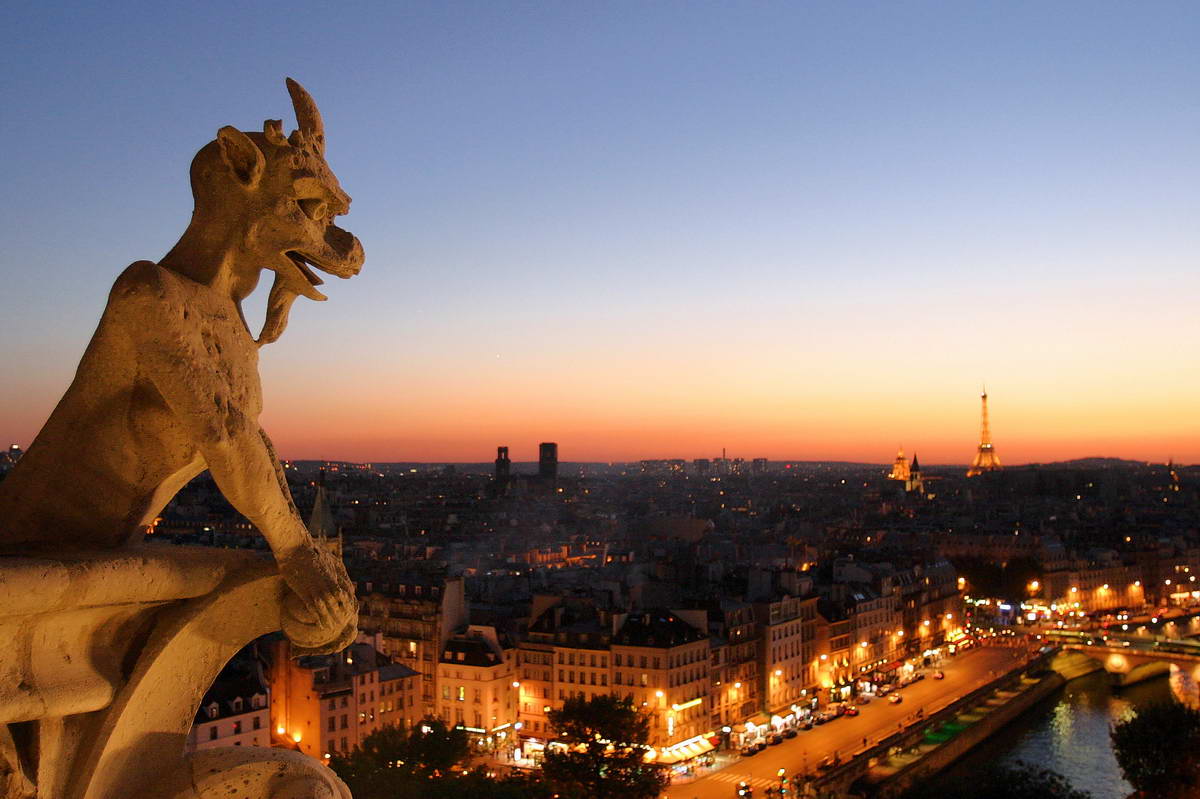 ---
Overall people had an amazing time and truly enjoyed themselves.  Elizabeth received AMAZING remarks.  People adored her, which is wonderful.
Kathryn K.
---
---
Thank you again for helping me set up this special visit.  It was a great addition to our program.  I hope we can continue to partner as we bring more groups to France.
Laurence B.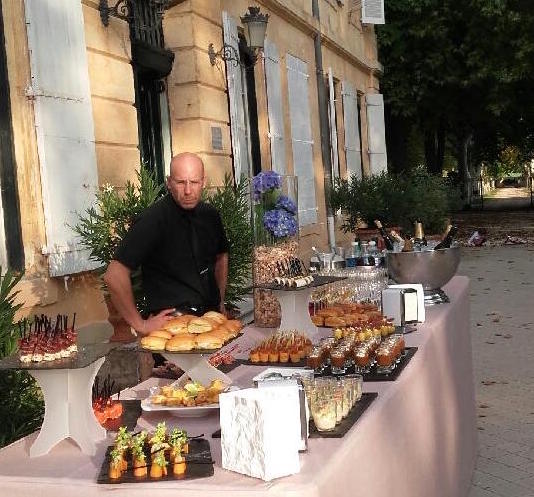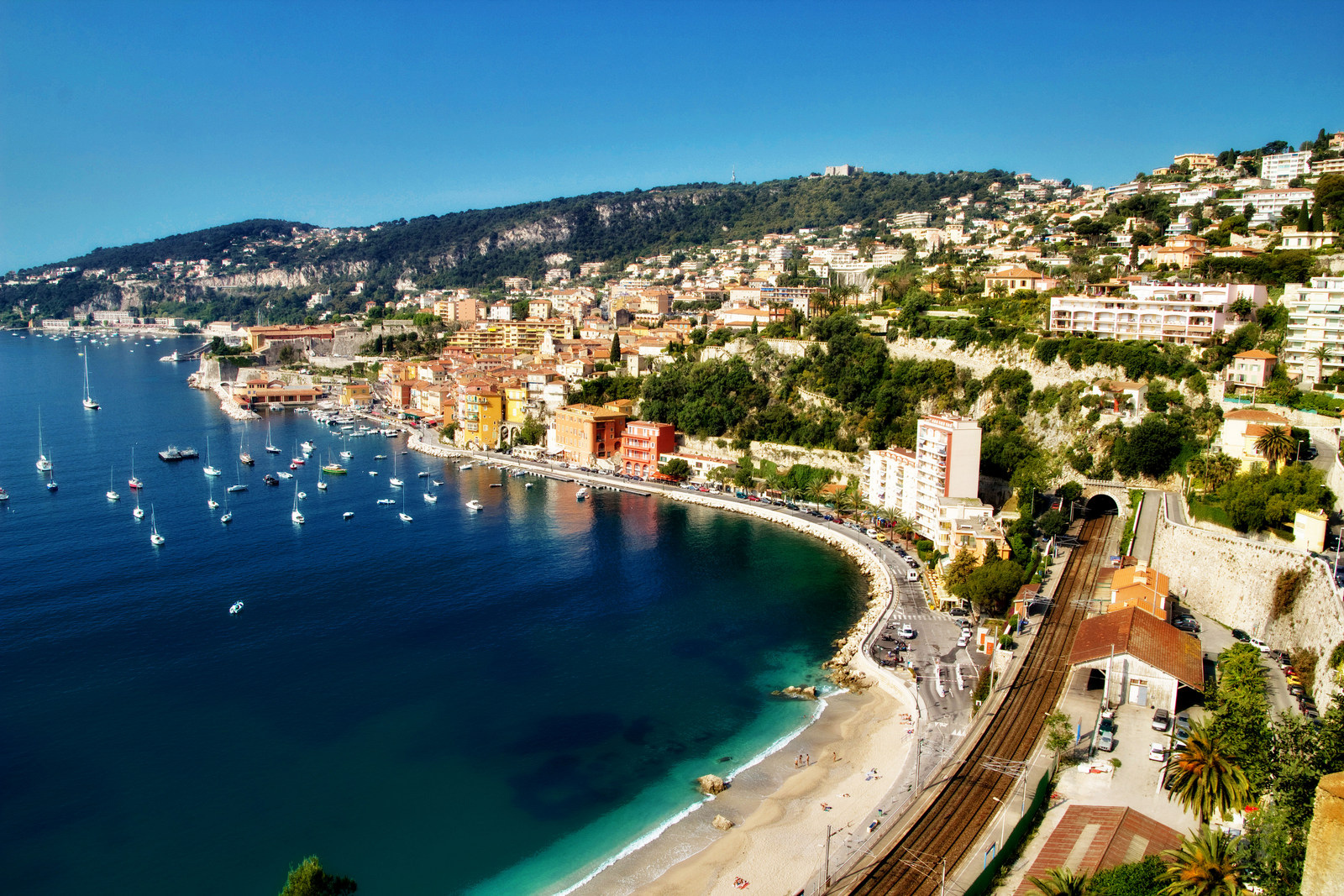 ---
We have had stellar feedback about Patricia. We would like to thank you for providing such an amazing guide and helping us arrange such a successful trip for one of our most important new clients.
James M.
---
---
Thank you for all of your hard work on our group arrangements.  We had an absolutely outstanding time in Paris.  Perfect weather, wonderful meals and events — and everyone loved the Raphael. Elizabeth was outstanding … absolutely delightful and knowledgeable and informed and entertaining.  She really set a high standard for our tour from the outset.
Cathy C.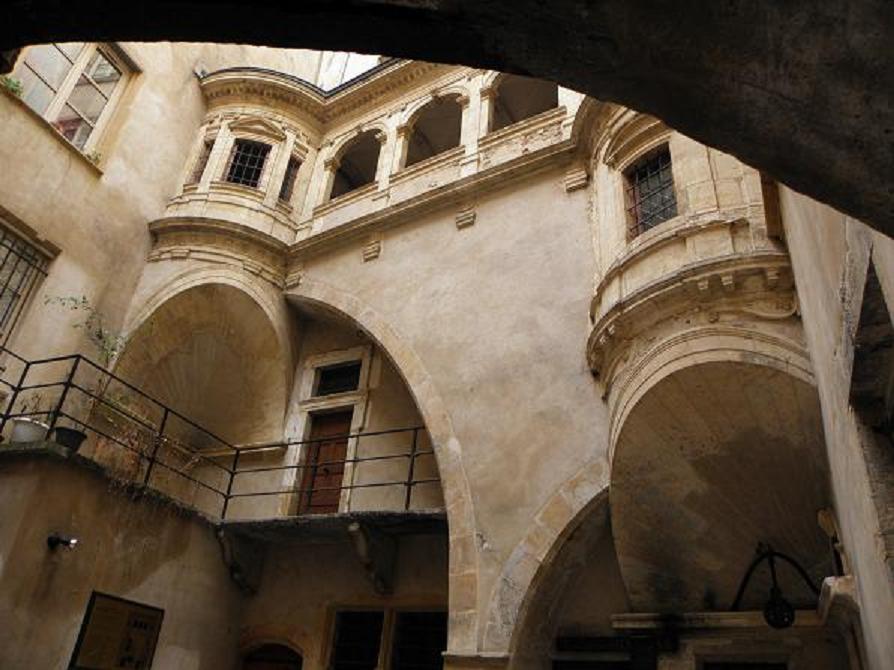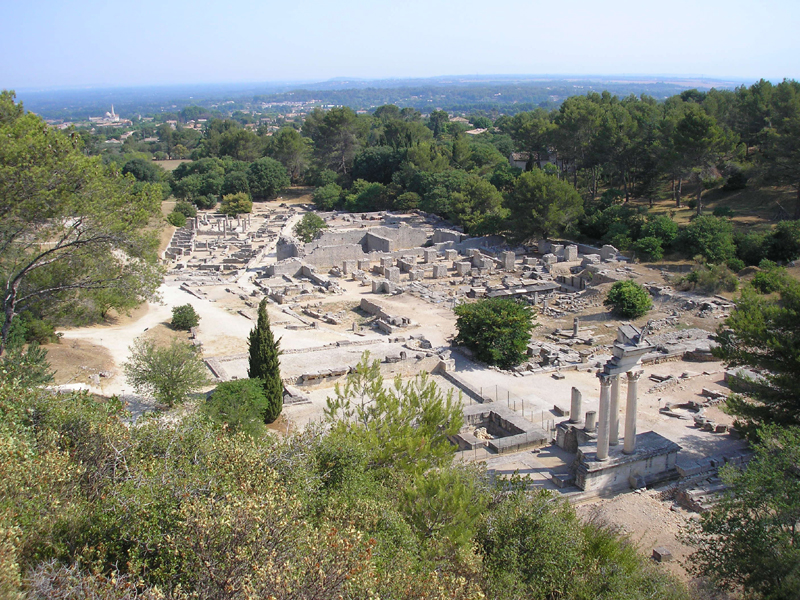 ---
---
I do think we all came away loving the chance to see Provence with an emphasis on the relatively brief but illustrious history of the Romans in Gaul — thanks to amazing sites, the professor's lectures, and Dominique's command of the material.  No two sites felt like we were repeating ourselves, as they were all distinctive and compounded our understanding.
Meg M.